WE OFFER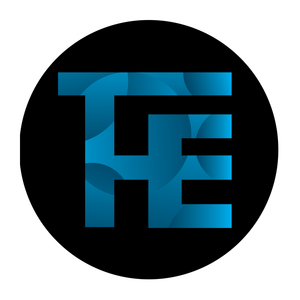 Experienced personal life coach
Many times, a person needs a safe place to share some of their most treasured secrets that are providing a roadblock to their goals.  We provide a safe confidential environment where we can listen to your concerns and guide you through your challenges.  We promise to be objective and nonjudgmental.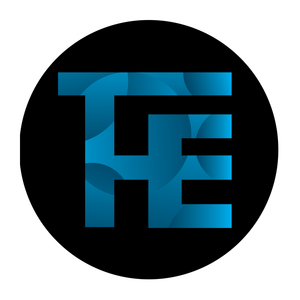 Effective premarital ministry
Preparing yourself for marriage is very important, so important that it can reduce the rate of divorce by 30%. You shouldn't risk the investment of premarital counseling with an assessment inventory that will provide you with your strengths and weakness in your relationship.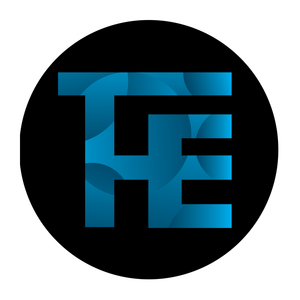 Enriching marriage ministry
No matter how great your new automobile performs, regular maintenance must be maintained.  Breakdown is inevitable if you fail to perform the required maintenance.  Your marriage relationship should have a greater value than your new automobile.  Why wouldn't you want to have periodic checks on your relationship by consulting with a Life Coach while reviewing your new assessment.  New seasons of life creates new issues to be faced.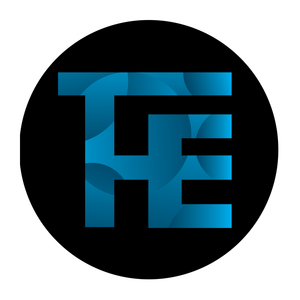 Relationship assessments
The Prepare-Enrich inventory assessment provide overview in the following areas:
​​​​​​​12 relationship scales
5 scope personality scales
4 couples and family scales

30 customized scales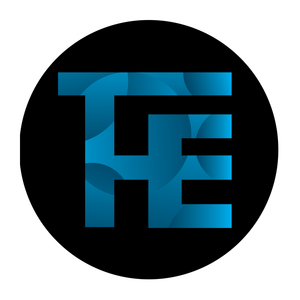 Individual ministry
Maybe you are not married or contemplating marriage, but you need a safe and confidential environment where you can express yourself during challenging times in your life.  You want someone to be a good listener who can help you find meaning and directions through this time of your life.  We are here for you.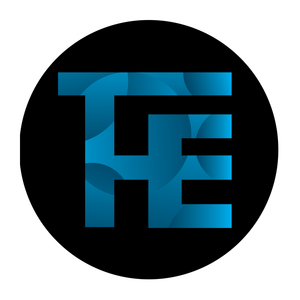 Marriage relationship seminars
Our seminar/workshops can be customized to meet your specific needs.  Some of major topics are:
How to communicate
Male and female roles
How to resolve conflicts
Circle of sex fulfillment

Other areas​​​​​​​
Let's Get Started
Contact Us To Schedule Your Appointment.
Give us a call or submit your information below.