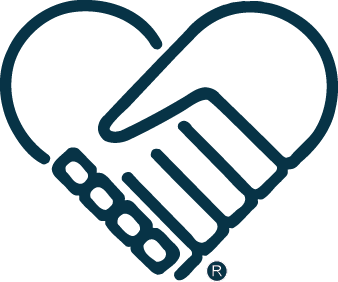 WHAT IS IT?

This is a special tool that can be used to expedite the exploration time in localizing the primary growth area that is blocking your progress in reaching your goals.  PREPARE/ENRICH is a customized couple assessment completed online that identifies a coupe's strength and growth areas.  It is one of the most widely used programs for premarital, married, dating, and engage couple's ministry.  Based on couple's assessment results, a trained facilitator provides 4 to 8 feedback sessions in which the facilitator helps the couple discuss and understand their results as they are taught proven relationship skills.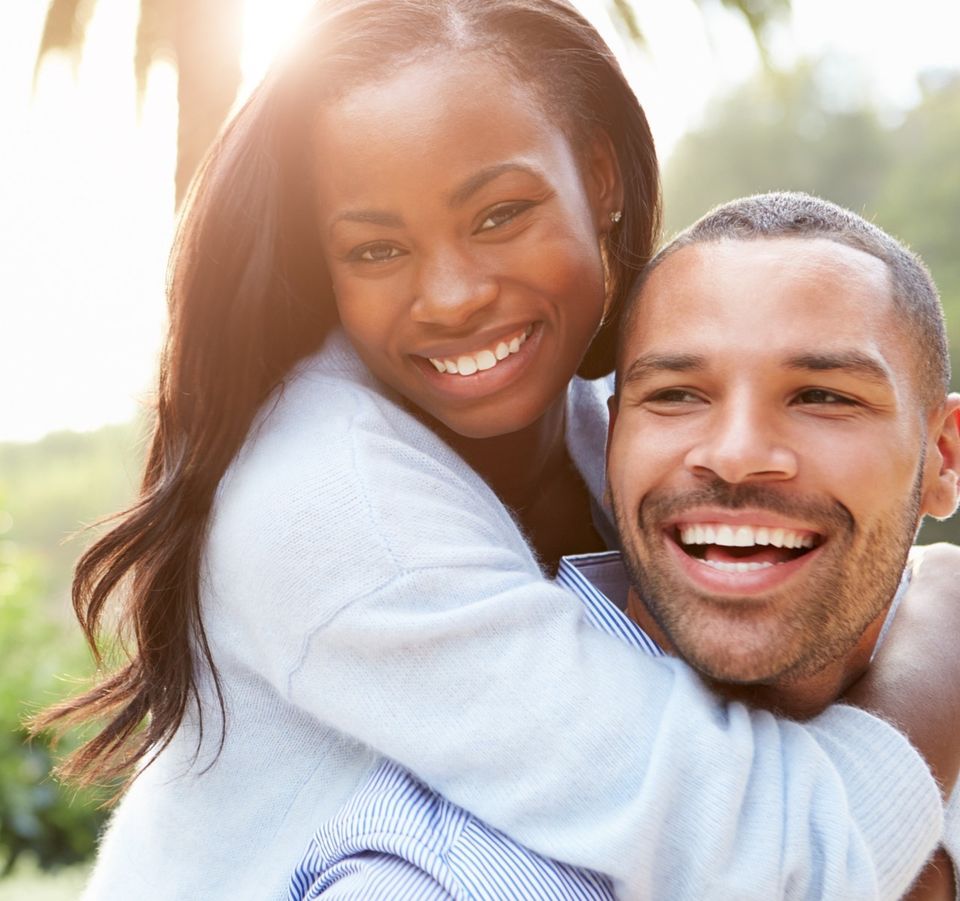 Who Uses PREPARE/ENRICH?

The inventory has been utilized by over 100,000 trained clergy members, professional counselors, mentors, and marriage educators throughout the U.S.

Over 3 million couples have taken a PREPARE/ENRICH inventory and worked through their results under the guidance of a trained facilitators.  This is where I become an asset; I am a trained facilitator who can to help you navigate your course of life.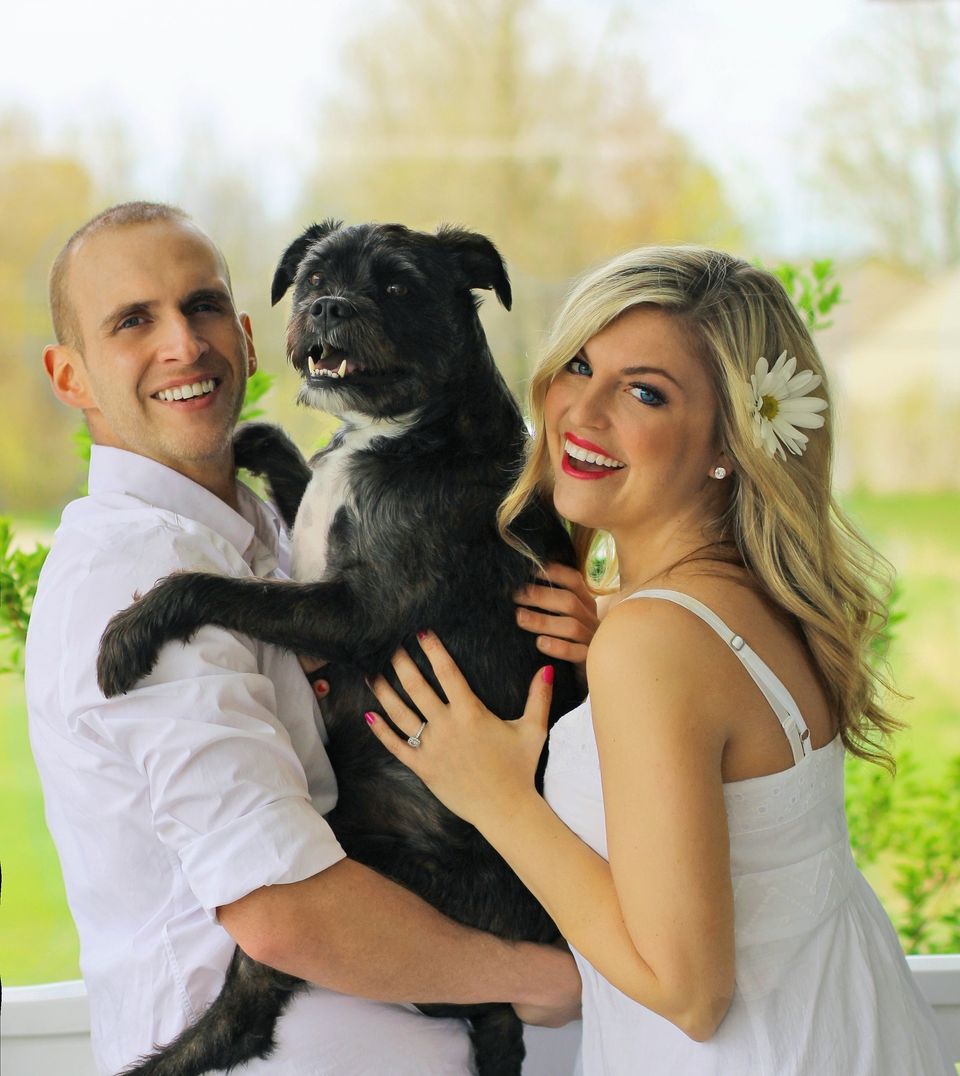 What are the major goals of the PREPARE/ENRICH program?
There are several goals of the PREPARE/ENRICH Program.  In order to achieve these goals there are exercises designed to help couples improve their relationship skills.  The program helps couples:
Explore strength and growth areas

Strengthen communication skills

Identify and manage major stressors

Resolve conflict using the Ten Step Model

Develop a more balanced relationship

Explore family of origin issues

Discuss financial planning and budgeting

Establish personal, couple and family goals

Understand and appreciate personality differences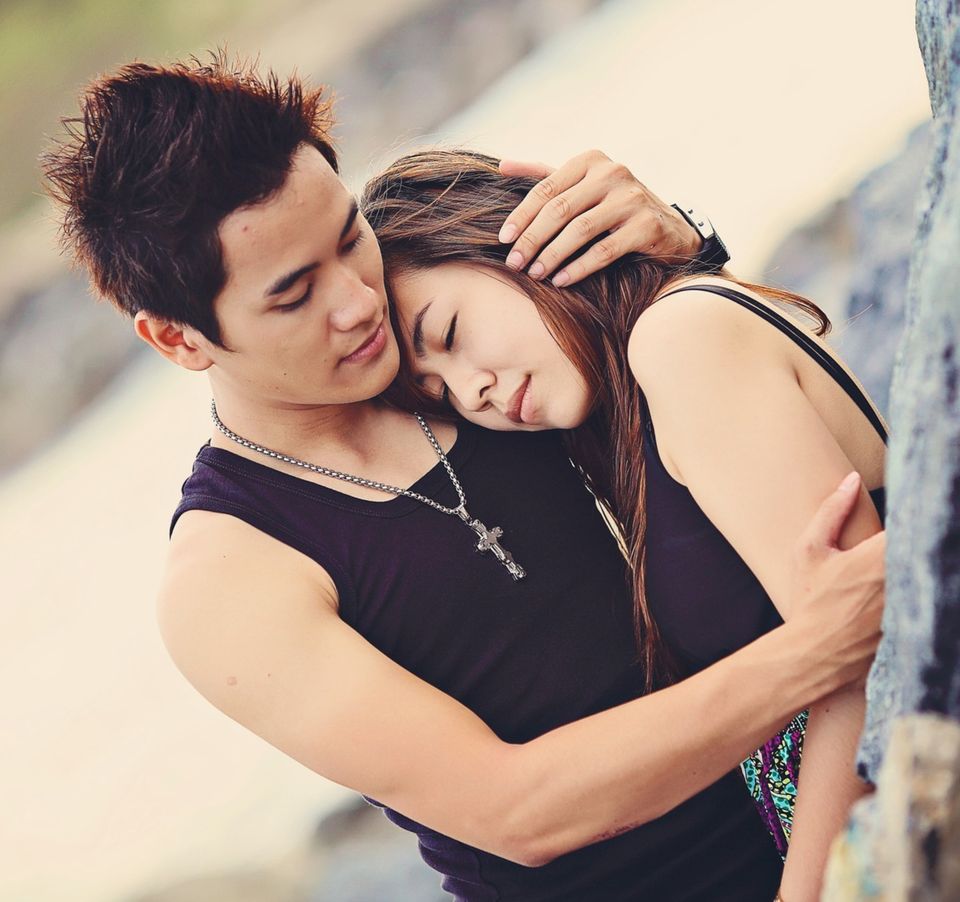 What relationship areas are assessed by the Inventory?
12 Relationship Scales: communication, conflict resolution, sexuality, finances and more.

5 SCOPE Personality Scales

4 Couple and Family Scales

4 Relationship Dynamic Scales

30 Customized Scales
Give us a call or submit your information below.
★★★★★
"Pastor JK and Linda, You have been an inspiration to me. When I see you, I see what it means to be in love and be Kingdom-minded and focused. You both are so encouraging and I love you both very much. You are great spiritual parents and wonderful counselors and coaches."